Our History
Botanical Traditions is a multi-award-winning design studio based in Melbourne and operating throughout Victoria, Canberra, and Southern NSW. Since its establishment in the mid 1990's we have worked and developed strong ties within the Nursery industry and broader design industry.
From small inner-city gardens to large country estates and commercial projects, we have built a reputation on our ability to work with clients to create exclusive landscapes ultimately reflecting the individual tastes, lifestyles and needs of our clients. As a result, our gardens are as varied as our clients.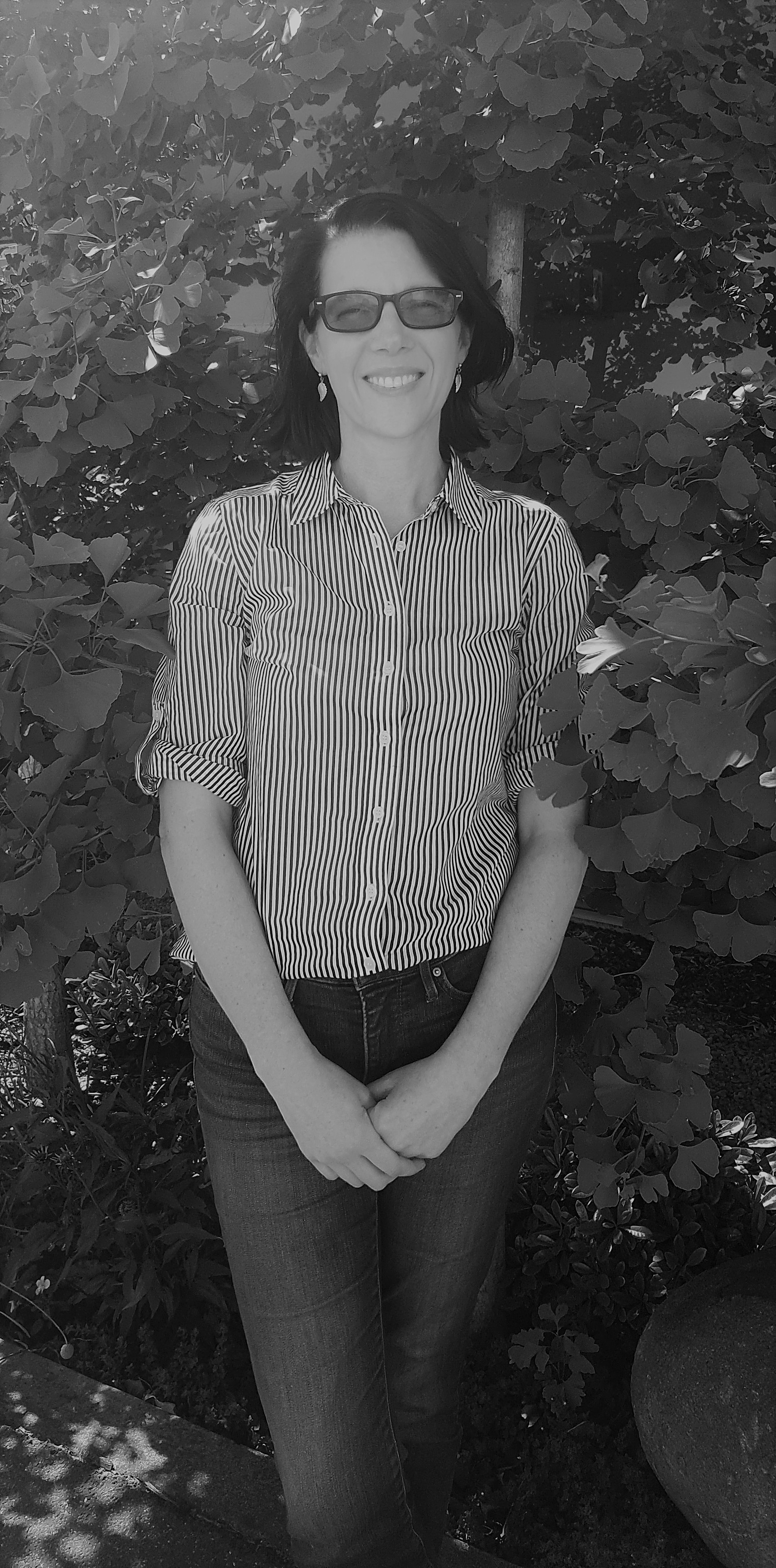 Our landscape designs have been featured in a number of Television shows such as the Garden Gurus, publications including 'Outdoor Design and Living', and Ruth Czermak has written articles on water sustainability issues for 'Backyard Design Ideas' and 'Landscape Outlook'.
Ruth has also tutored at University of Melbourne for the Landscape Architecture department and is a guest speaker at many different community events.
Click Here to See Her Curriculum Vitae
We offer Clients the rare combination of big firm talent with small boutique service – all our Clients and their projects receive individual attention, whilst benefiting from a wealth of experience and a flexible attitude.
The projects our Clients bring to us are important. An attractive and functional landscape is a insiration and benefit to all and more than just aesthetcis.
Inspired by experience and imagination, our landscapes forge connections between people, architecture, and land. We strive to enhance the constructed landscape and natural environment through a considered approach. We have a special interest in the social aspects of landscape designs and the promotion of identity through landscape.
Be it a campus Masterplan, residential design, commercial landscape or early childhood playspace, at Botanical Traditions all projects are viewed as unique. We take your design objectives and achieve them, while maintaining a strong focus on environmentally sustainable landscape design and construction methods. We focus on projects that have a plant focus. We feel it is important to offer a full package for our clients – this means we can follow through from the initial Concept Designs including 3D modelling to the issue of the Tender Documents and beyond. We introduced 3D draughting into our firm around 3 years ago and we find that most Clients utilise this service now. We have recently started to introduce BIM into our workflow. For a breif summary of the services we offer click here.

We believe landscapes should be valued, lived in, or used and enjoyed, while providing the necessities of modern living and related experiences.
Ruth Czermak - Founder, Principal Landscape Architect and Horticulturist
Our landscape design team consists of landscape architects, horticulturists, landscape designers, architects and strategic thinkers who are dedicated to mixing art with nature, design and technology. This team supports the creative process via taking part in the design and documentation process.
We pride ourselves on developing strong. long-term partnerships with our Clients and related professionals, which ensures Botanical Traditions creates beautiful, functional landscapes, which serve as an asset for our Clients and those who use the spaces.
Our design philosophy includes developing a comprehensive strategy regardless of the scale of the project. We consider the specific site and client objectives from overview and design through to construction, combined with sustainability, creativity, and individualisation. Through the entire project, we proceed thoughtfully and with a constant eye to the landscape project detail assuring the goals and expectations of our clients are met and exceeded.
Remember the earlier a Landscape Architect is brought into the project the more input we can have to help you to achieve your goals and the more cost effective the construction will be.